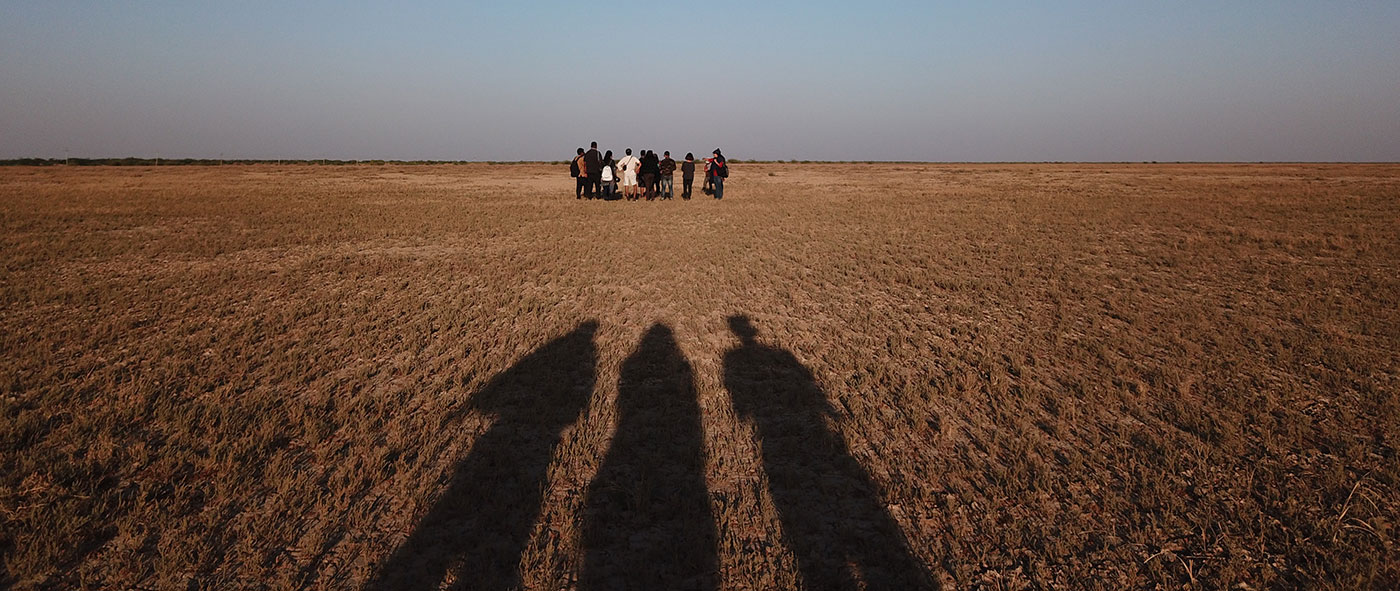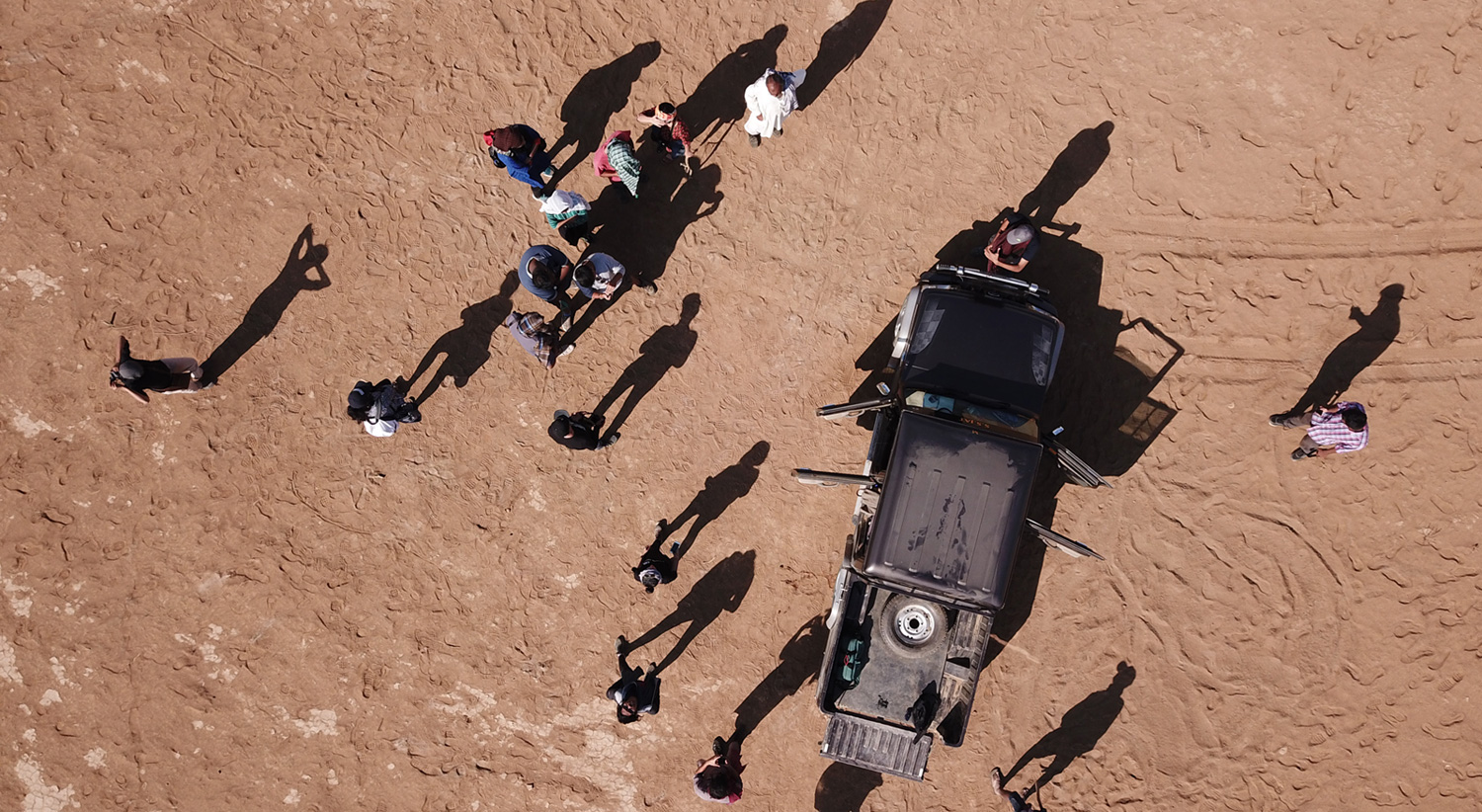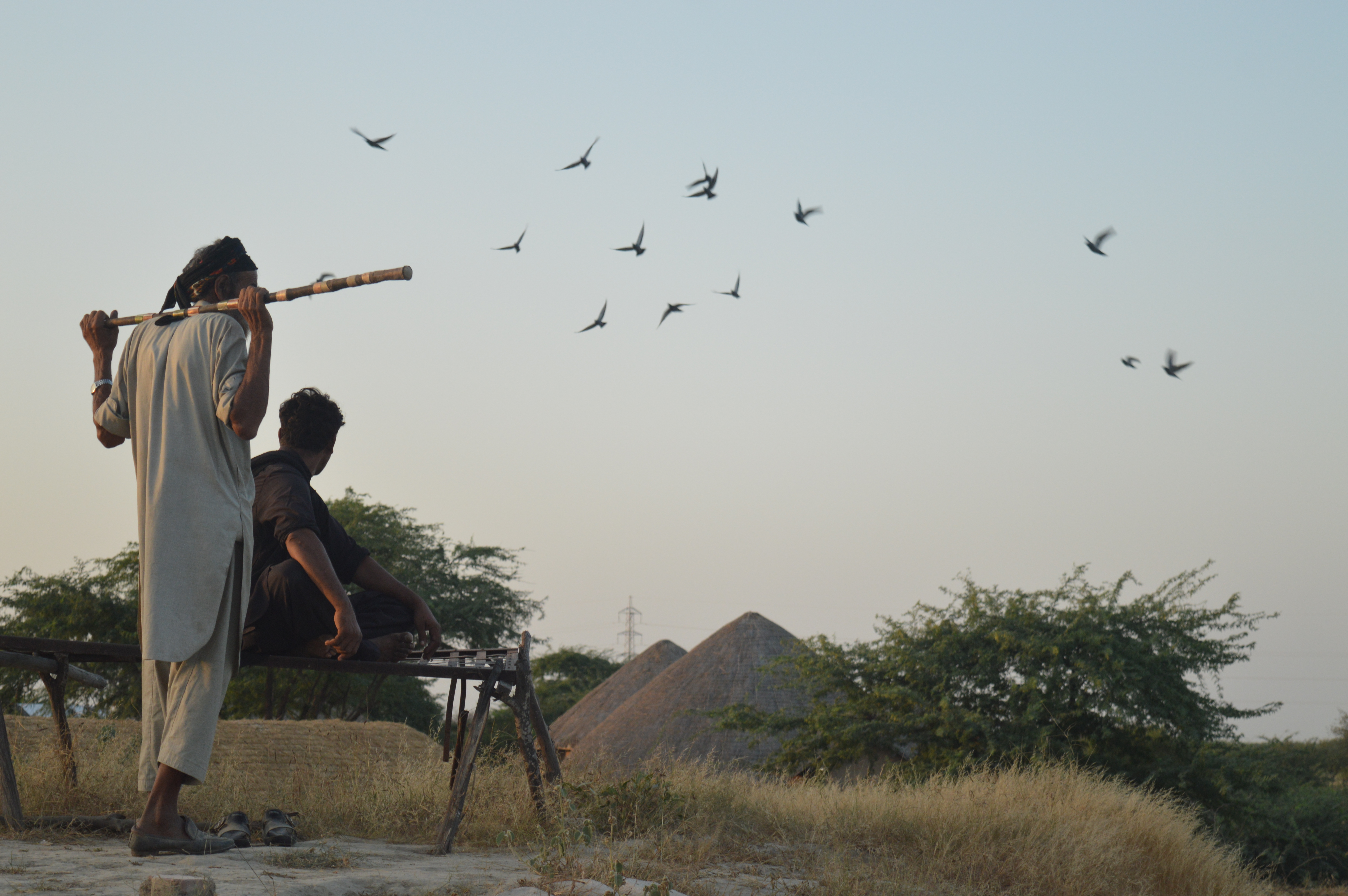 OUR FILMS
Over the past 30 years Moving Images has made documentaries, training films, audio-visuals for a diverse range of organizations in the development sector. Moving Images also makes independent films working on issues that are of special interest. Some of the issues we have worked on are nomadic pastoralism, livelihood and conservation, gender, the politics of water, mountaineering and wildlife conservation.
The Team
Moving Images is comprised of a team of film makers, academics, researchers and creative producers. The team is passionate about communicating stories through the visual medium to create maximum impact.
Reviews
Pastoral Politics and Turf Wars
Michael Dove and Carol Carpenter, School of Forestry and Environmental Studies, Yale University
"Pastoral Politics" is a pioneering effort to transcend the usual cinematic portrayals of the "other", of people who live by systems of resource-use that are no longer familiar to the industrialized West. It accomplishes this, first, by demythologizing pastoralists, in particular their image as removed from everyday society: one Gaddi pastoralist in the film spent twenty years in the Indian military and police service before retiring to pastoralism. After debunking this and other myths, the film-makers courageously refrain from replacing them with equally essentializing myths of their own making. The film is an almost Rashomon-like portrayal of the way that the Gaddi are differently perceived by different parties, including academics, activitsts,….
Other Projects
Jan Aranya : Quarterly Newsletter on Joint Forest Management
Client / Financial Support: Department for International Development (DFID, India) and the Himachal Pradesh Forest Department
Over the course of the year 2001, we worked on the production of a newsletter, Jan Aranya, for the state of Himachal Pradesh. This was done primarily with the objective of improving communication among various stake-holders with an interest in the forestry sector in the state, including villagers, NGOs and officials at various levels within the Forest Department. Joint Forest Management all over the country has been plagued by the lack of an effective means of communication amongst these various players,….
Awards
VATAVARAN 2009, Leave Nothing but Footprints won the award for Best film on Ecotourism
Margaret Mead Film & Video Film festival 2008, New York – Village of Dust, City of Water nominated for awards.
Verviers, au film de l'eau, Belgium 2008 – Special mention for Village of Dust, City of Water
WILDLIFE ASIA 2007, Singapore – Village of Dust, City of Water won the Best Environment Feature award
WILDSCREEN 2006, UK – Village of Dust, City of Water nominated for awards
EARTHVISION 2005, Tokyo – Hunting Down Water nominated for awards
Development film festival 2005, Madurai – Best film award for Devta Activists….